Podcast: Play in new window | Download
Subscribe: Android | Google Podcasts | Stitcher | RSS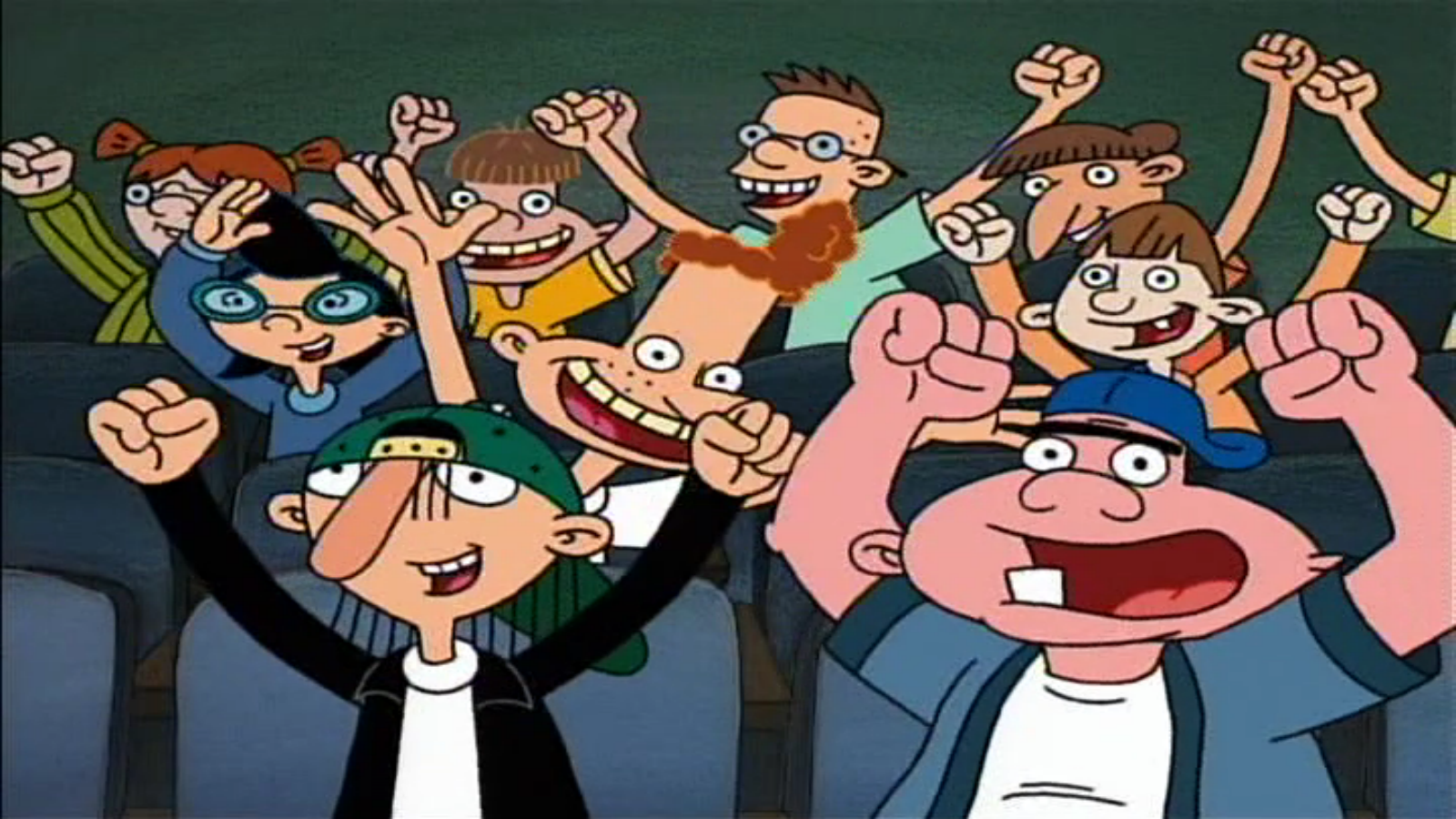 In this podcast, I discuss the most noteworthy episodes to come from seasons 4 and 5 of Hey Arnold!
Flubs: Please excuse the cat sounds; Mr. Lethargy was exceptionally chatty this episode!
Helga on the Couch
Helga visits Dr. Bliss, a child psychologist, to talk out the reasons behind her aggression.
Dinner for Four
An apparent holdover from season 3, Helga invites Phoebe, Gerald and Arnold to Chez Paris in an attempt to show how sophisticated she can be.
Helga's Parrot
Another "retrieval episode" but with a dark twist, Helga must silence a parrot that memorizes one of her love poems about Arnold.
Married
In this special, Rhonda's paper fortune-teller predicts that Arnold and Helga will get married in the future. Arnold and Helga then proceed to have dreams about being married to each other.
The Journal
The only 2-parter in the series, Arnold finds Miles' journal and learns the story of how his parents met in San Lorenzo.

Fan Shoutout/Observation of the Week:
Notice anything different about Sunset Arms in this concept art??